Real's Mason Silva Pays Homage To a Classic Natas Kaupas Part
Real's Mason Silva recently followed in the footsteps of one of skateboarding's pioneers, Natas muthafucking Kaupas, in Santa Monica for the brand's latest video. All we can say is, Prepare to dren tuo (that's "nerd out" backwards… EVIL!!). Here's a little backstory for why this video is so awesome: In 1987, Santa Cruz Skateboards released Natas's part in Wheels of Fire. No terrain was safe. Natas went higher (his pop was higher than that of most pros'… think Tiago Lemos on a surfboard) and pushed skateboarding to a new level with his part, laying the foundation of modern street skating. This is quite an homage.
Watch the video, above, then check out our selection of Real products in the Canteen!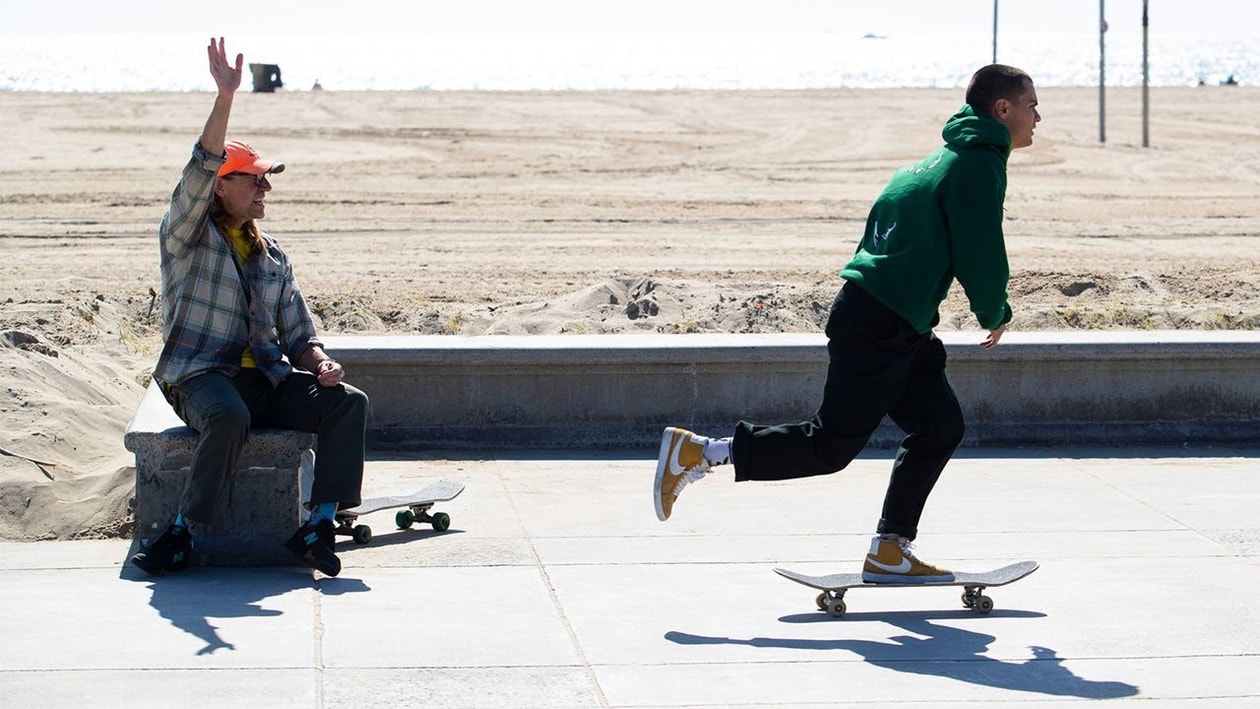 Photo by Gabe Morford
We've had the pleasure of working with Silva on lots of projects over the years; from 'It Must Be Nice' to BATB and our 'PUSH' series. Watch some of these previous videos, below: