Savalé's Next Limited Shoe Drop Is Scheduled For 5pm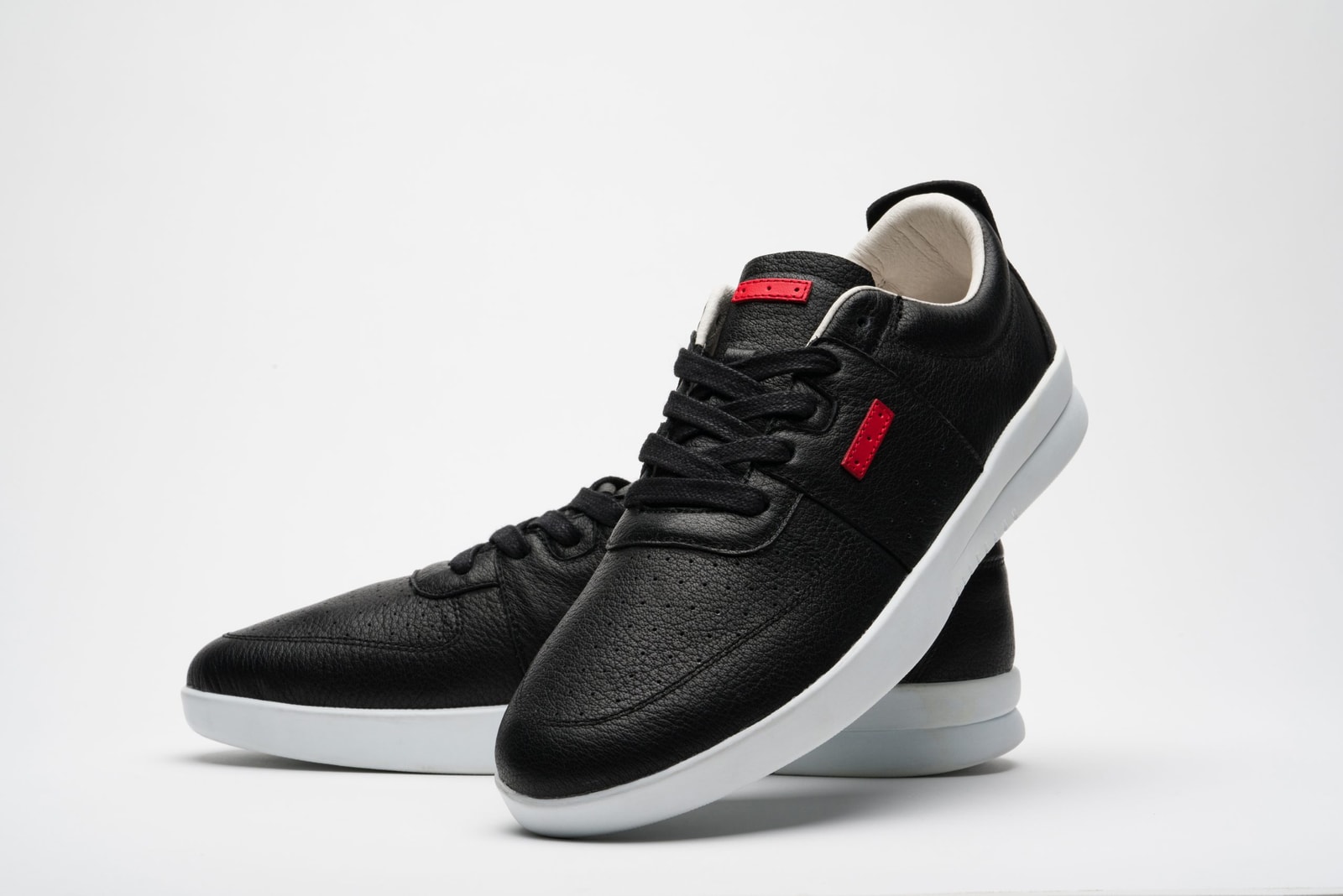 At 5pm PST today, Savalé will release its next extremely limited shoe drops. Inspired by a 1980s workout shoe, the Harmann is releasing in two colorways—black and tan—and once they're gone, they're gone. Each of the past two Savalé drop events sold out in a matter of minutes, and this time will be no different because the brand has a special incentive for being the first in line: The first 50 customers will automatically be entered into Savalé's "VIP MEMBER" program for 1 year (with discounted "VIP member pricing" on all purchases and secured access to exclusive and limited drops). Bookmark the brand's site and get ready to refresh at 5:00pm PST to secure your Harmann pair, and if you're fast enough you can take advantage of this offer!
Alphonzo Rawls, the founder of Savalé with over three decades in skateboarding, has been involved in footwear design for 25 years. Savalé aims to fill a void in luxury footwear by catering to footwear collectors who not only look for unmatched quality but also true rarity: Rawls uses only the finest materials to handcraft every pair, making sure that not one stitch is out of place; he then signs and numbers a certificate of authenticity himself. Alf's name is essentially a trusted stamp of quality at this point, and he's putting it on the line with every single pair of shoes that Savalé releases.
Don't miss out on any of the upcoming drops—sign up for the Savalé mailing list here!
Watch Alf's profile from our 2016 edition of Next New Wave, and his recent video for StockX's 'Exchange' series, below: