SOVRN HAS RELEASED A LIMITED EDITION PHOTO ZINE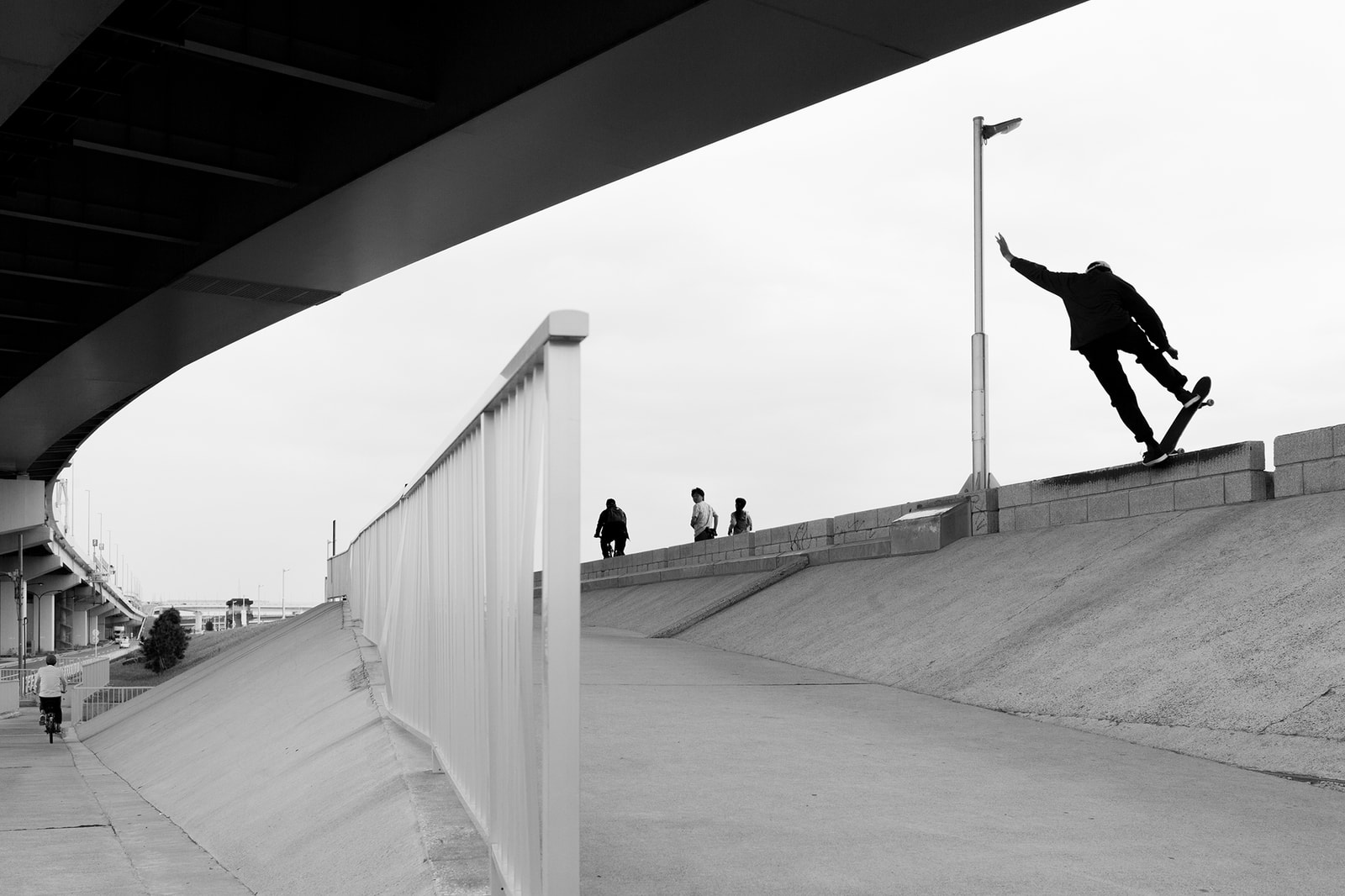 SOVRN's photo zine from their Japan 2018 trip is available now. The 48-page zine is full color with photos by the company's creative director, Alexandre Souêtre, and printed in the good ol' U.S. of A.
Featuring Alex Midler, Mikey Taylor, Walker Ryan, Nate Greenwood, and the St. Lunatic homie Tyler Jeremy, with guest appearances by Yuto Kojima, Ryan Neddeau, Tommy Paz, and Yuumac Yuya Sato.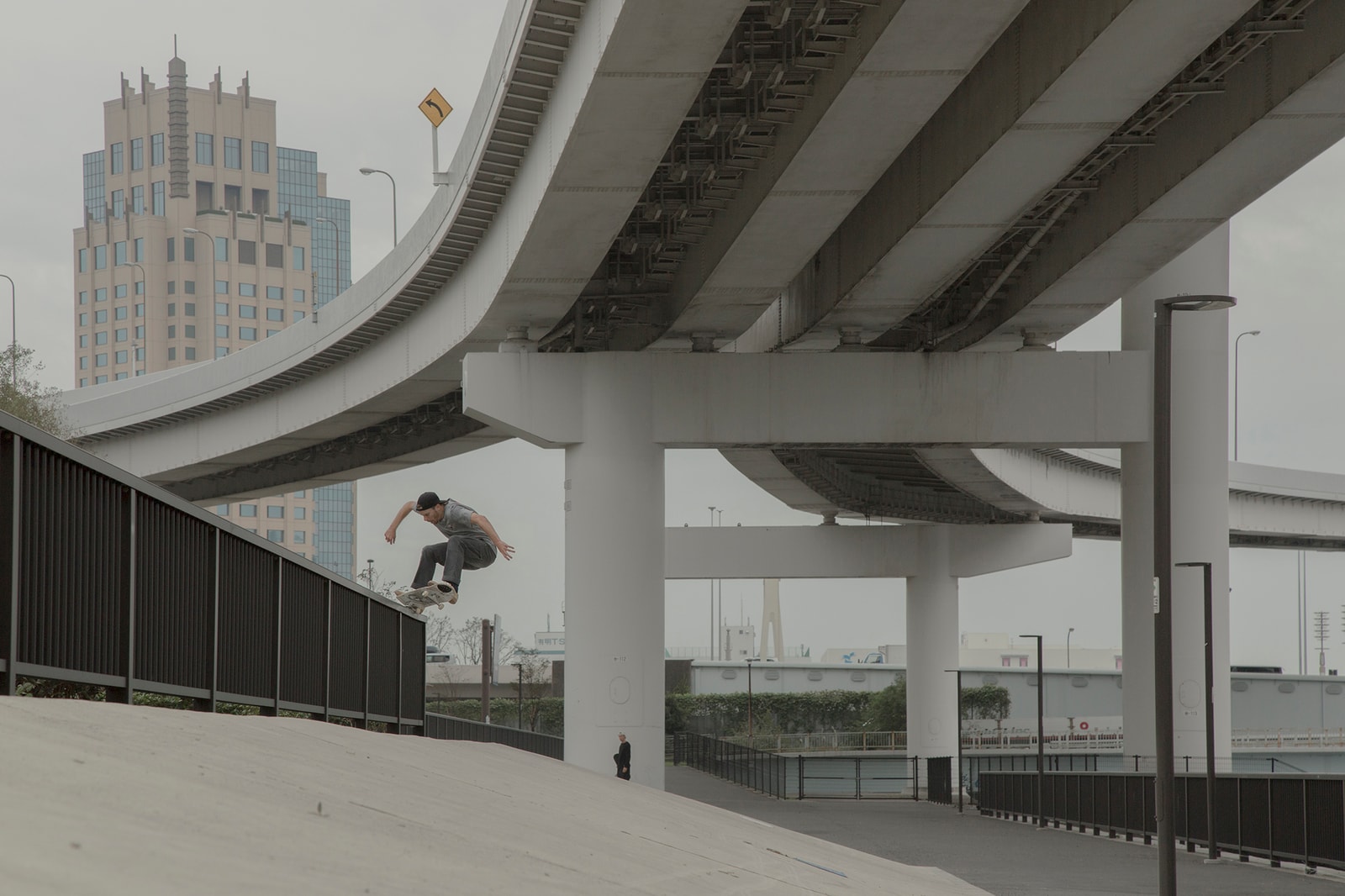 There are limited copies of this bad boy, so act fast! The SOVRN Japan 2018 zine is available here. Rewatch the video of the trip below: