Vans Celebrates 30 Years of the Half Cab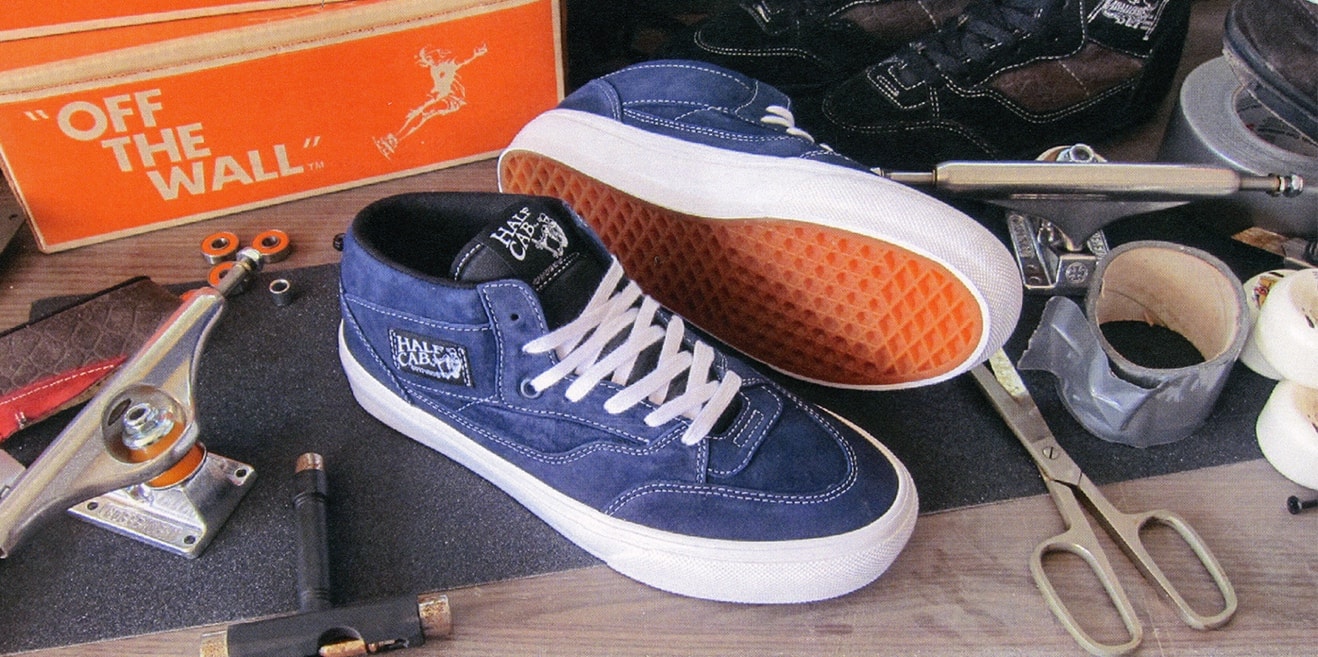 Vans has unveiled the Skate Half Cab '92 on the occasion of the original shoe's 30th anniversary. Paying tribute to a silhouette that seemed to be in every clip and photo from the '90s, the Skate Half Cab '92 has been redesigned and it looks dope.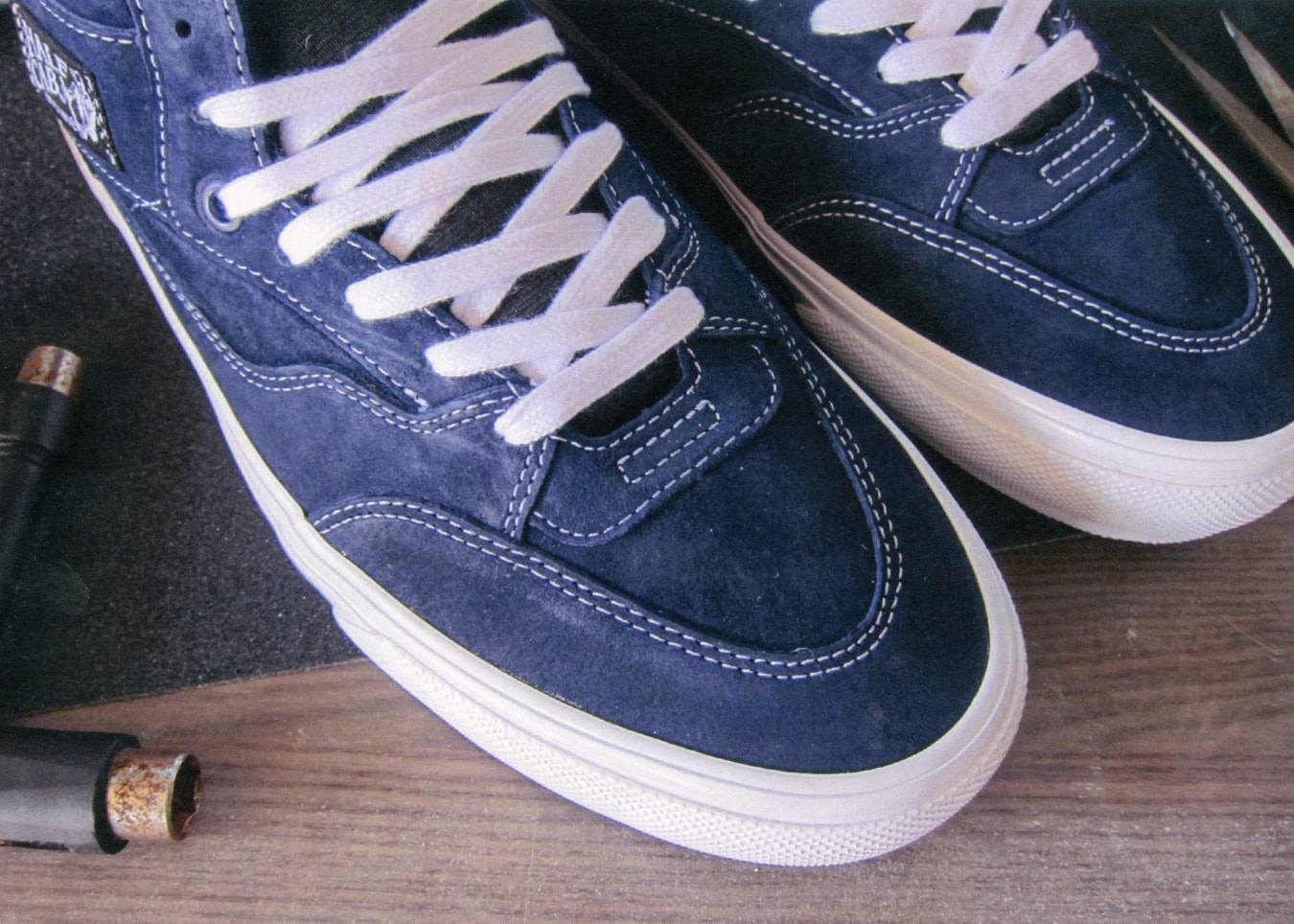 Skaters created the original Half Cab™ in 1992 by cutting down Steve Caballero's signature hi-top into a customized lowrider version. Three decades later, the Half Cab™ is still one of the most beloved, recognizable shoes in skateboarding. Vans continues to build on this legacy with the Skate Half Cab '92, a classic that nods to the future of skateboarding. The Skate Half Cab '92—featuring SickStick, DuraCap, and PopCush updates—is available now at Vans retail locations and Vans.com/Skateboarding… 
…And check out our selection of Vans gear in The Canteen here.
Six years ago we produced the 5-part 'EST' documentary series on Vans, released around the time of Propeller. Watch it, along with a couple of our projects with Caballero, below!