Clean Cause Launches 'Believe You Can' Campaign For National Recovery Month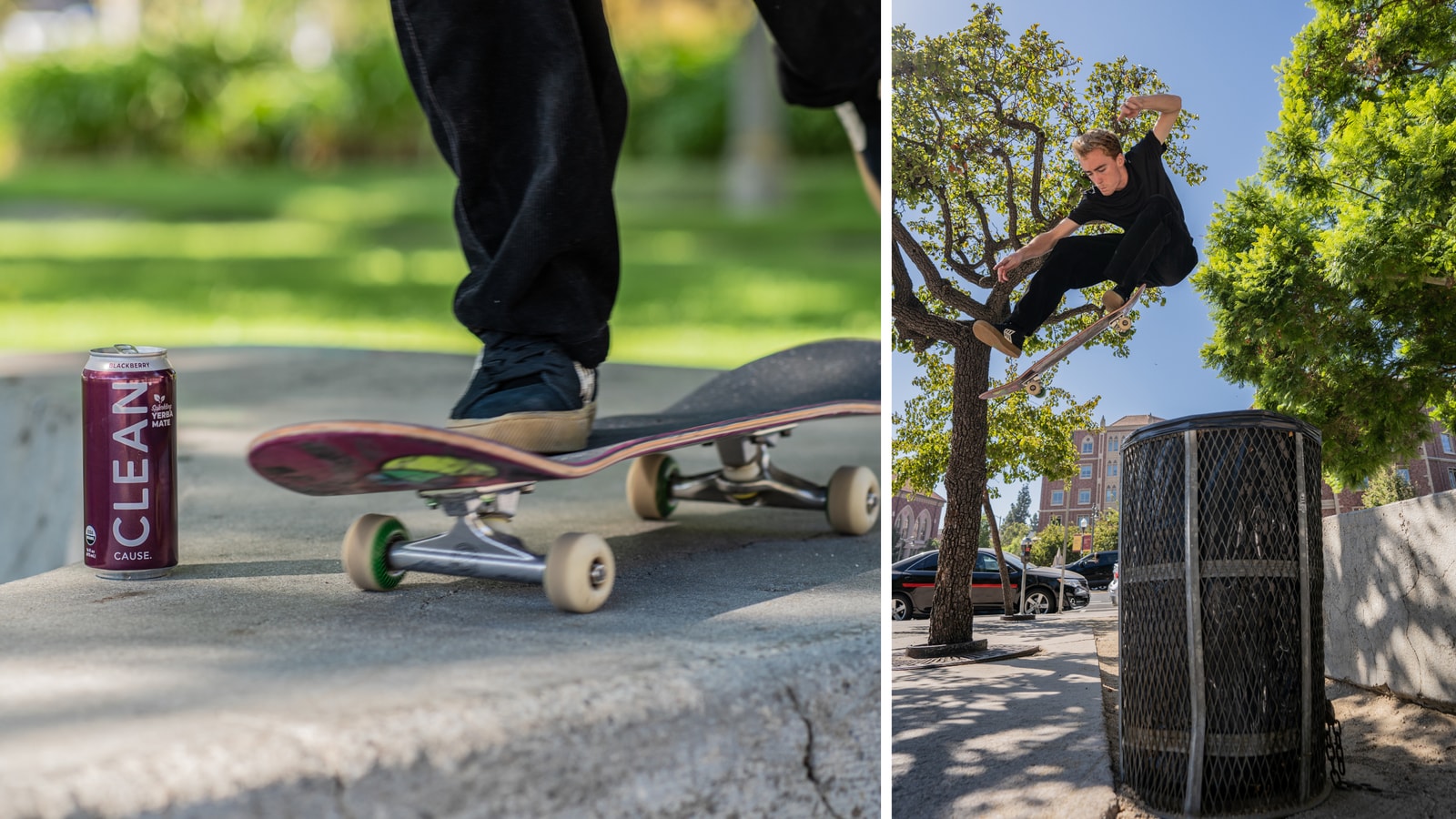 September is National Recovery Month, and Clean Cause, the sparkling yerba mate company that dedicates 50% of all profits to supporting addiction recovery, has launched a campaign to inspire the world to stay clean against all odds. By sharing stories of resilience and perseverance, the Austin-based brand has created a call to action to help raise awareness and continued support for individuals in recovery from drug and alcohol addiction. The Believe You Can campaign asks people from all backgrounds to share their stories of when the odds were stacked against them and they were able to press on simply because they backed themselves. Whether you're in recovery or in support of those who are, you can grab a can and join the mission on social media with the hashtag #believeyoucan!
We sat down with Clean Cause rider Tyler Peterson to find out why he's backing this rad campaign and to get a little insight into why it's so important to have faith in yourself above anything else.
What were your first thoughts when you heard about Clean Cause's "Believe You Can" Campaign and seeing some of your friends participating?
I was really excited seeing the community come together for such a positive message. I love that in skateboarding. Of course I want to support those around me who support me and the people that really need that encouragement and belief in the things that they are struggling to overcome.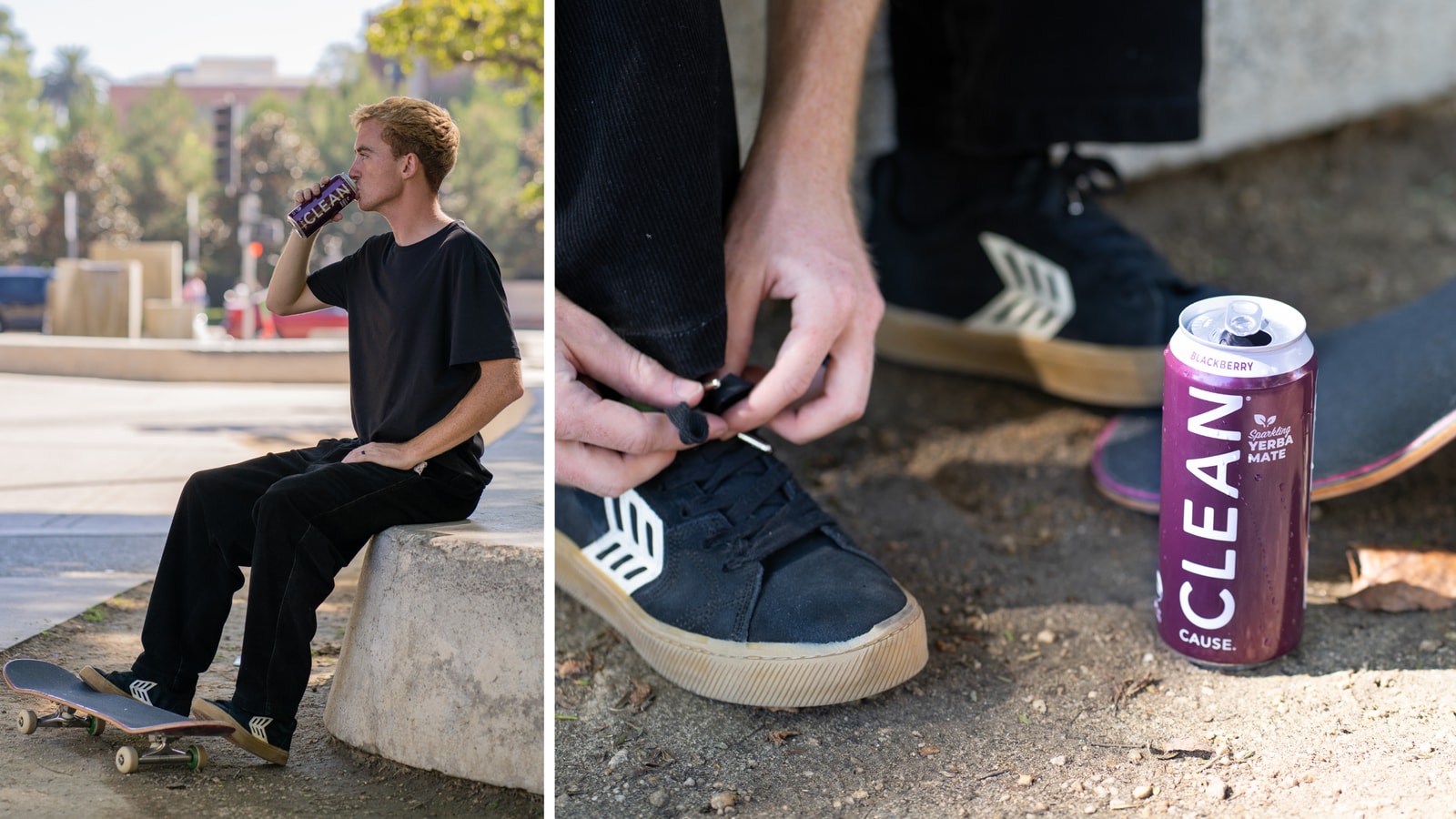 What were some of the most memorable moments of perseverance in your career or personal life?
The most memorable moment of my life would have to be becoming a father—it has been the best thing to ever happen to me, even my career. It made my drive and passion for skating even stronger and put my life into a totally new perspective.
What is the best advice or encouragement you could give others who may be facing challenges or struggles? 
The best advice I could give is to believe in yourself and never stop pushing, no matter what. I've had so many obstacles in my life and career, and the first step to overcoming any of them is believing you can. That's why I think the "Believe You Can" Campaign is so important.
What is it about skateboarding that is so relatable to the "Believe You Can" Campaign? 
Skateboarding is such a constant struggle: falling; learning tricks… I've taken years to learn a trick before, but it's knowing that it's possible and the constant battle to just keep trying that makes it all worth it.
CLEAN Cause is available online and nationwide at Whole Foods Market, Walmart, Target, 7-Eleven, AMPM, and other select retailers. For more information, please visit www.CLEANCause.com and follow the brand on Instagram @CleanCause.
St. Louis, Missouri's Peterson has become quite a fixture here at The Berrics ever since he tagged Berra in a sick 2014 kickflip-back-tail-bigflip out Instagram post. He's been tight with us ever since. Check out a couple of his Berrics projects, below: