Join Us In Congratulating Cariuma's Kelvin Hoefler & Jagger Eaton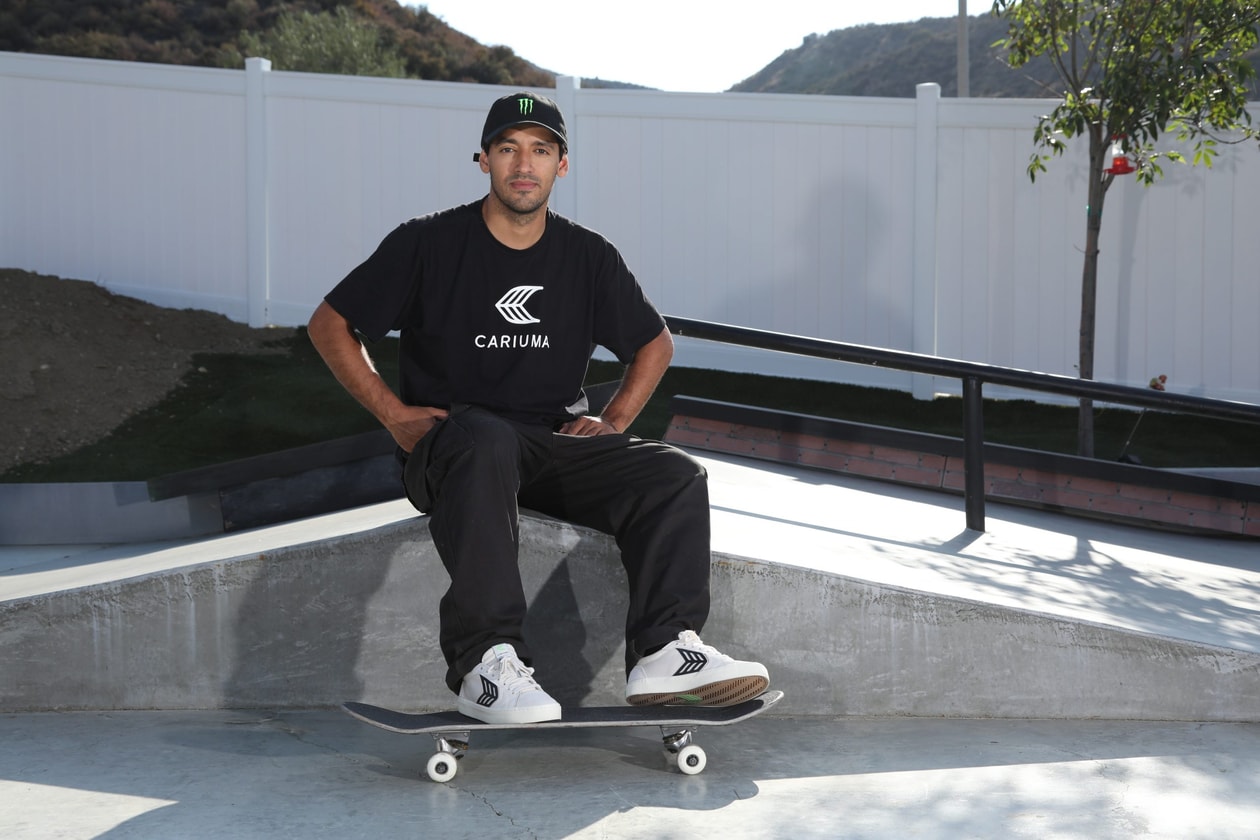 Join us in congratulating Cariuma team riders Kelvin Hoefler and Jagger 'On The Run' Eaton, whose hard work paid off with historic silver and bronze medals at a little thing called the Olympics (maybe you've heard of it?). Representing Brazil and the U.S., respectively, these skaters have been regular fixtures at The Berrics for years, having appeared in dozens of our videos. And, who knows, maybe you'll see them get medals in BATB 12 this year, too!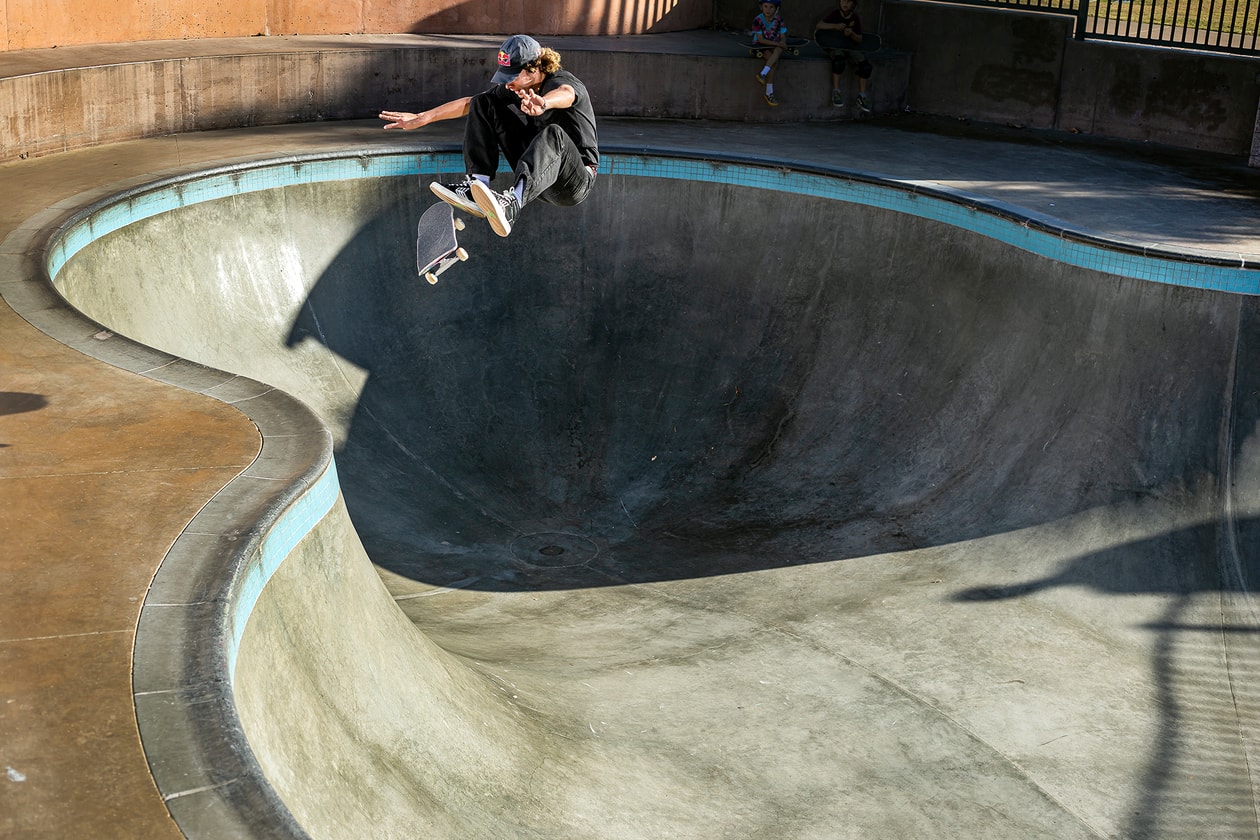 Hoefler and Eaton have dedicated themselves to skateboarding in different ways—Hoefler basically built a skatepark inside his house as a kid; Eaton literally grew up in a skatepark—and both have easily put in over a million travel miles jetting to competitions worldwide. Each of their contest results history reads like the résumé of the one person you really, really want to hire at your company; combined, they've made their marks at just about every major contest series of the past decade.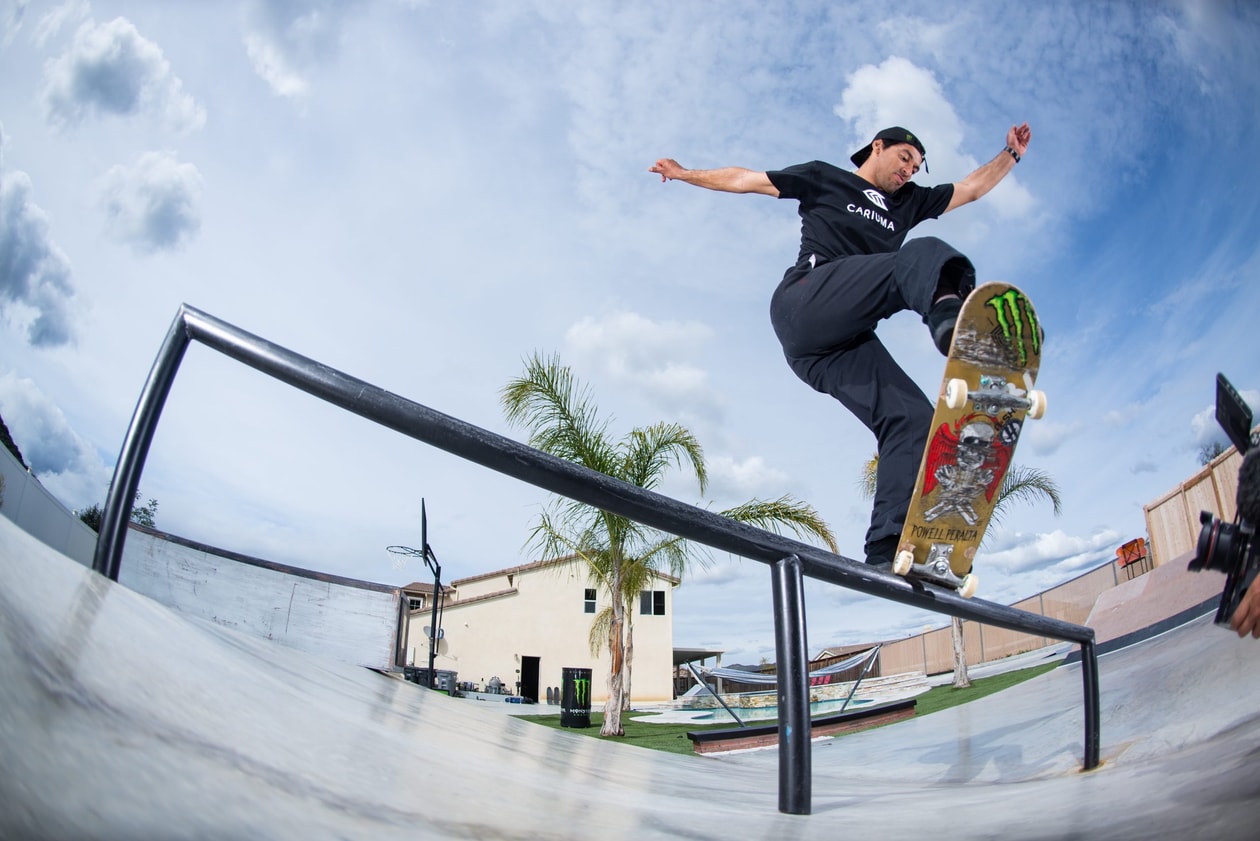 Now, as Cariuma teammates, they share some of the same values that have made the sustainable shoe brand so successful. The company's decision to make game-changing skate shoes stems from a love of skateboarding, and this commitment has resulted in design enhancements that increase the durability, comfort, and performance. When you skate the flagship Catiba Pro shoe you'll understand why Cariuma has become a top choice among skaters (and Olympic medalists) everywhere. Just look at this partial list of the brand's riders: Mike Vallely, Leandre Sanders, Gustavo Ribeiro, Hoefler, Sean Davis, "On The Run" Eaton, Marissa Martinez, Tyler Peterson, Chris Pierre, Garrett Ginner… these are skaters who demand a little extra something from their shoes, and Cariuma is happy to provide.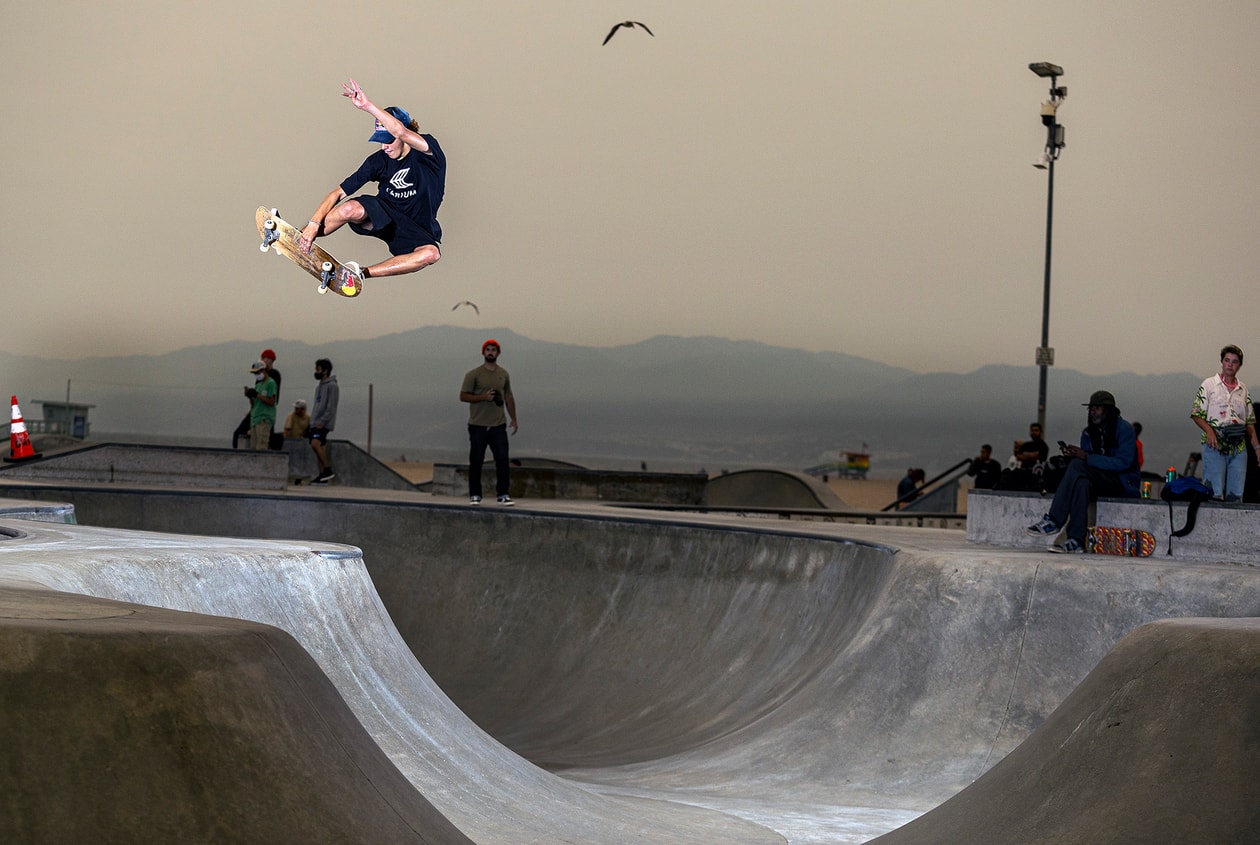 Cariuma makes footwear in a way that's better for the planet and its people. Mindful consumption is the name of the game: the only true way a shoe company can really achieve authentic sustainability is through increasing the lifespan of their products. Quality over quantity; consume fewer, better products, and leave the Earth healthier than you found it. That's Cariuma's mission, and it's directly contributing to improving the environment and the lives of others through its reforestation program—for every pair of shoes purchased, they plant a pair of trees in the rainforest. Shop Cariuma's Catiba Pro here!
Check out a few videos that The Berrics has filmed with Cariuma's riders, below: