HUF Worldwide's latest collaboration takes you back to the late '80s/early '90s, when you had to really prove yourself with a fistful of quarters at the Street Fighter II machine. Working directly with revolutionary developer Capcom, the brand has put together a collection that stays true to the influential series and cleverly incorporates all the elements that made the games so damn addictive.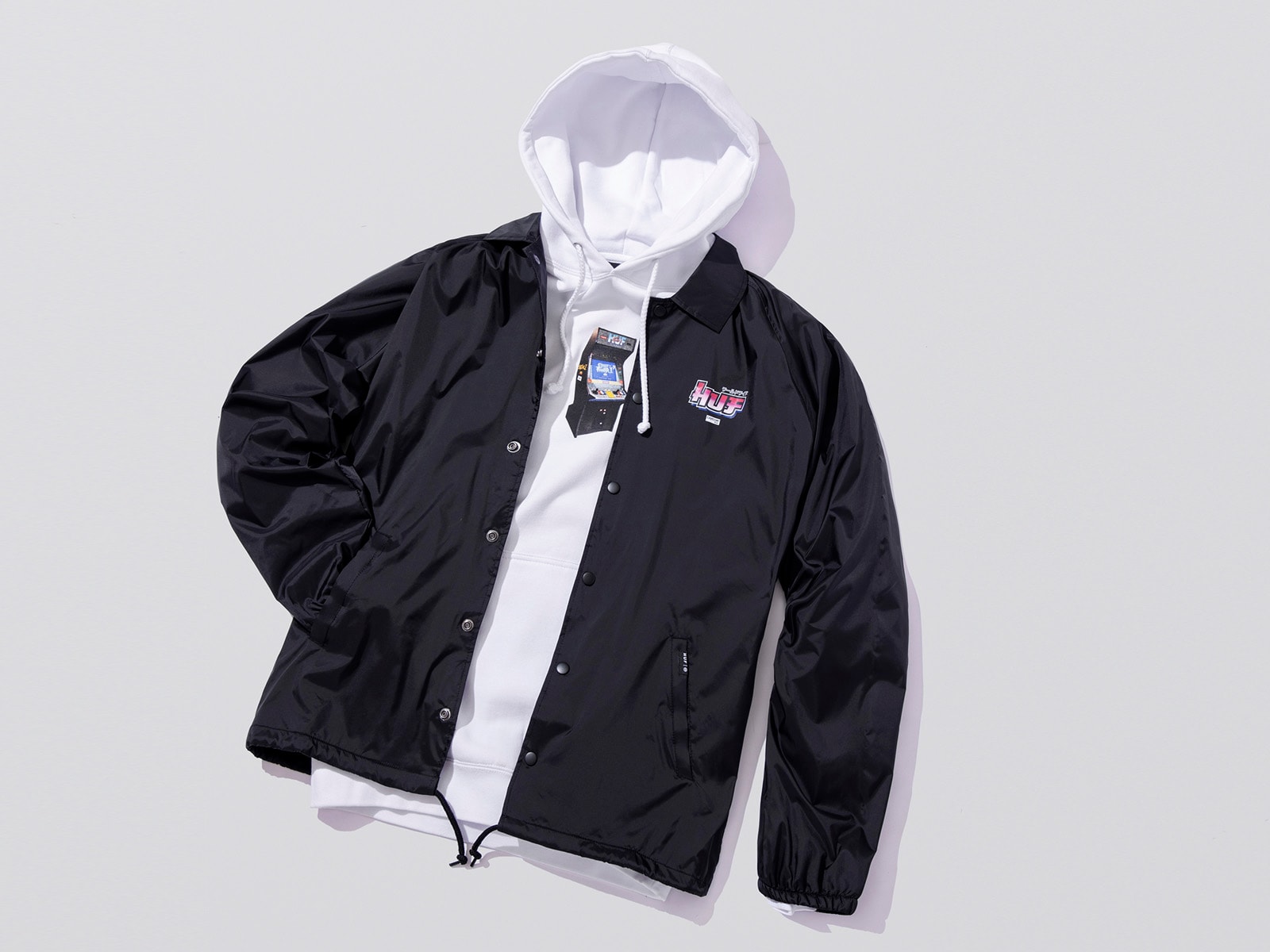 The original roster of Street Fighter II's playable characters are represented in the line, including T-shirts, sweatpants, glassware, and more: hunchback homie Blanka gets an homage to his super electric thunder attack; Ryu is captured mid-Hadouken; and Chun Li and Cammy even get their chance to face off on a pair of socks from the collection.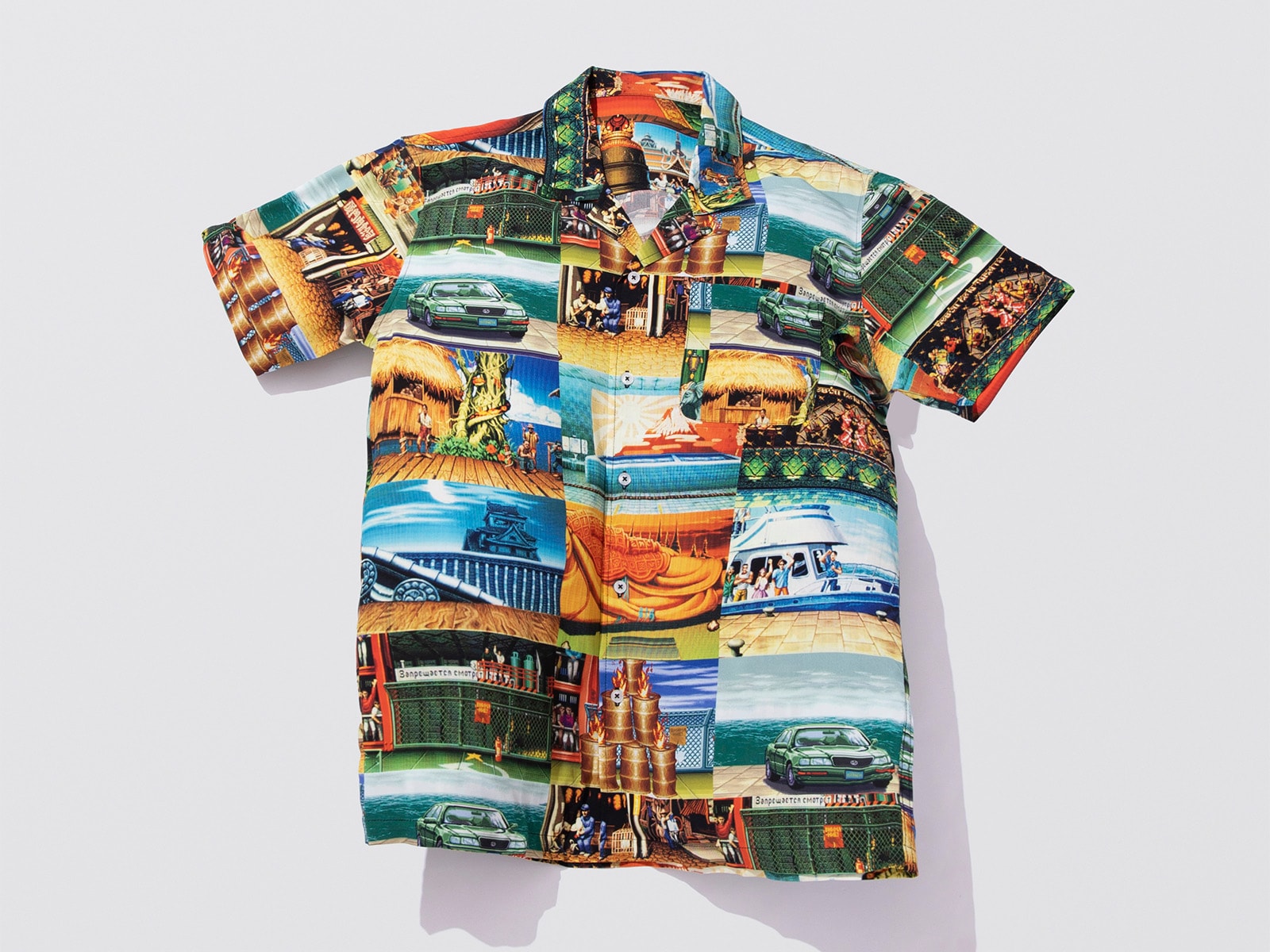 Every classic level is represented on the HUF x Street Fighter resort shirt (even the timed bonus level featured in HUF's reveal video, at top).
(Insert coin, Big Chops.)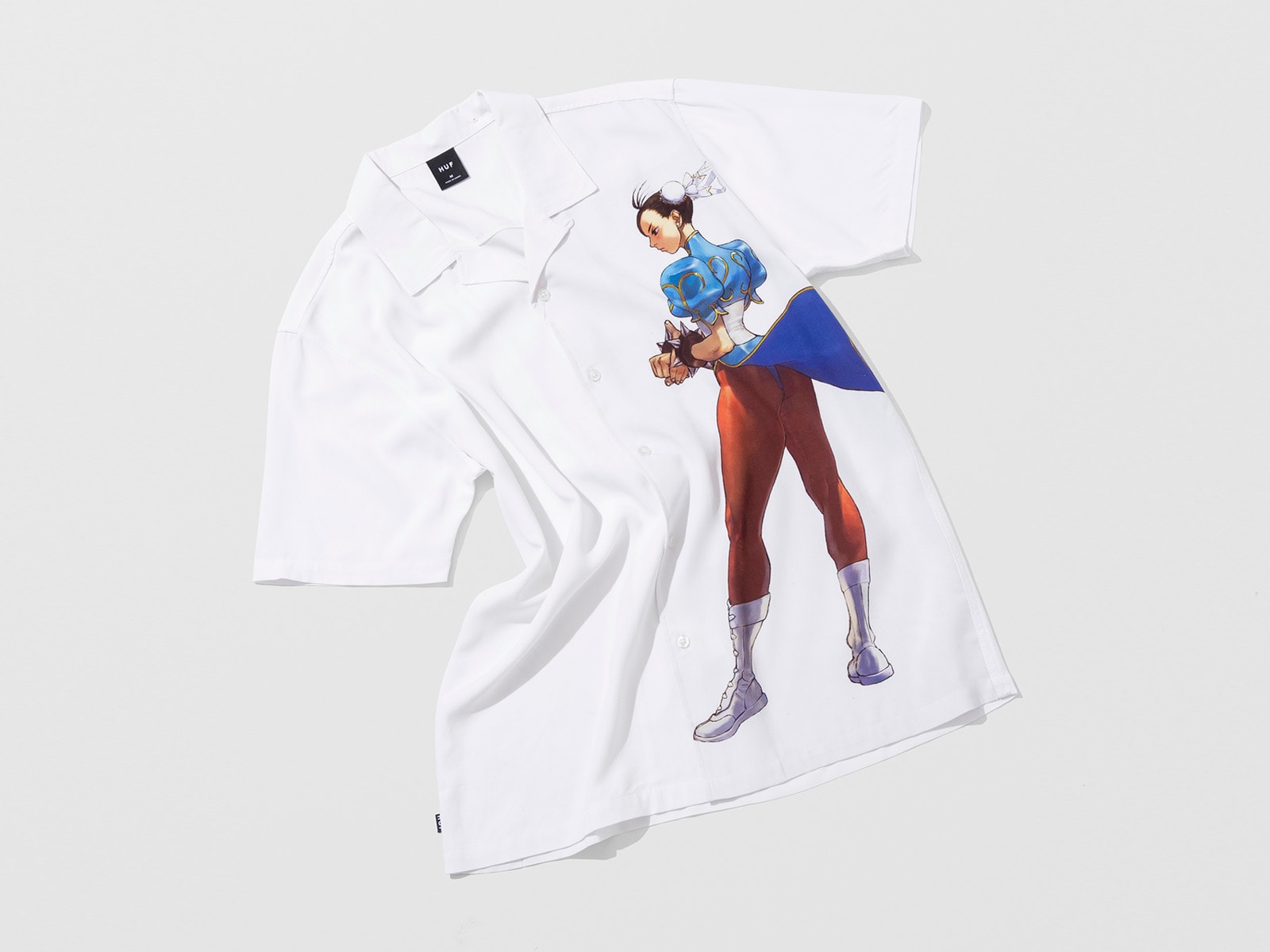 Save up your quarters and head over to the HUF Worldwide site to shop this Street Fighter collection now!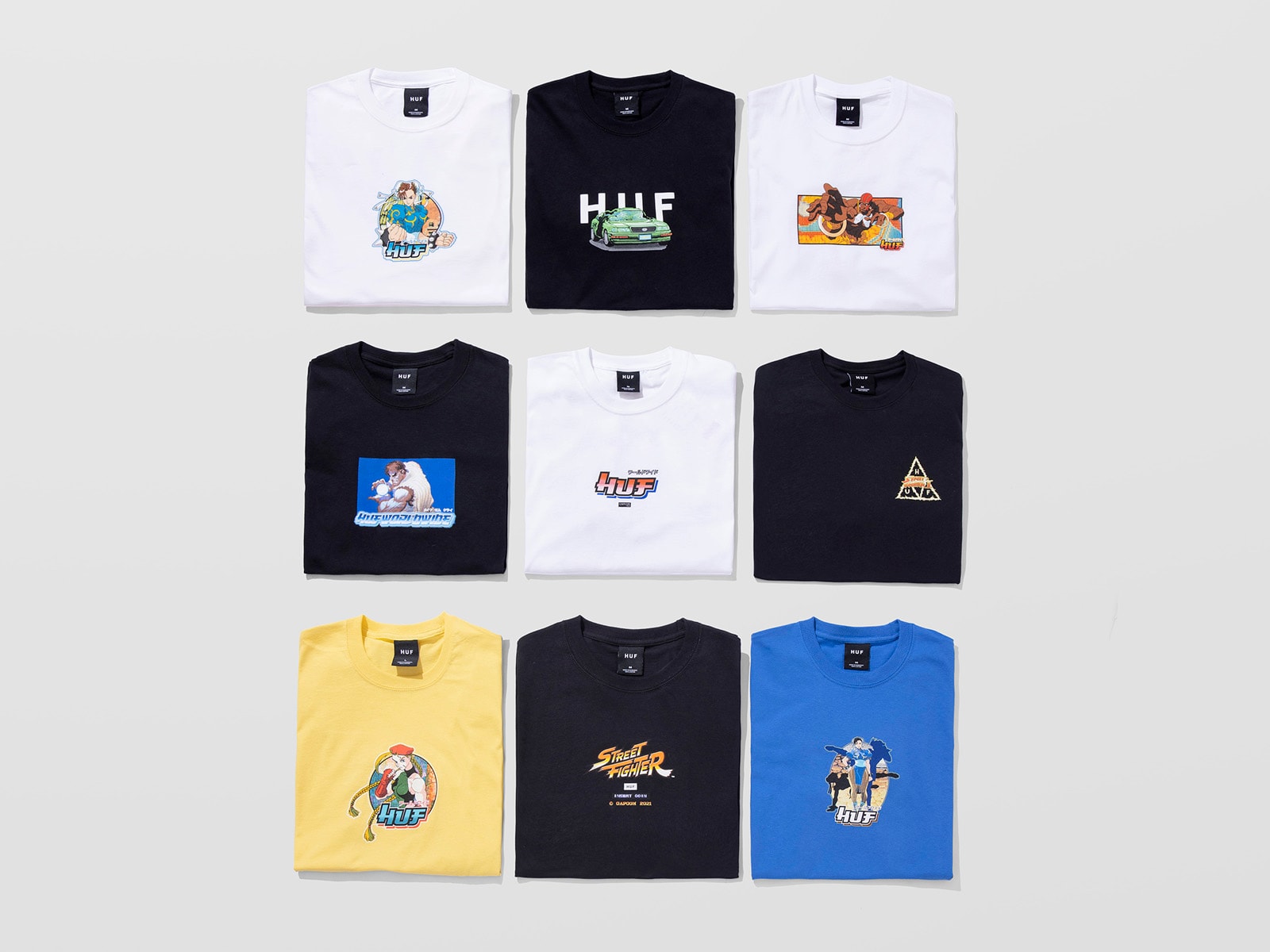 HUF Worldwide have been big supporters of The Berrics for years. Watch a few of our most recent projects with the brand, below: