JAMIE THOMAS BARES HIS SOUL ON THE 'LOOKING SIDEWAYS' PODCAST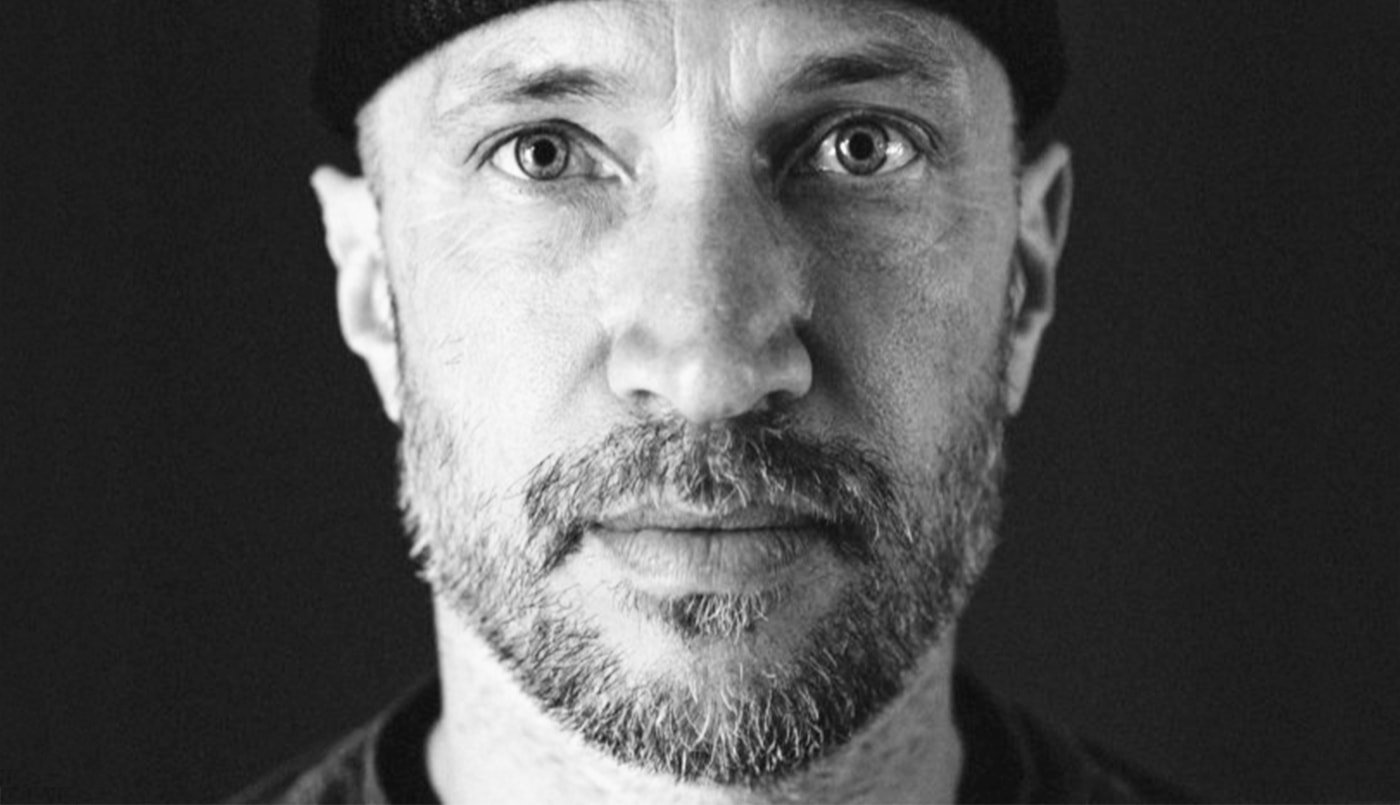 For decades, the general consensus in skate journalism has been: If you've got questions, Jamie Thomas has got the answers. As the most consistently enjoyable—and faultlessly analytical—interview subject, Thomas always give you a new angle to chew on. In the 79th episode of Matt Barr's "Looking Sideways" podcast, The Chief (Thomas's long-running nickname) discusses thrill-seeking, the lessons in failure, shutting down Black Box Distribution in 2014, his 'trial by fire' philosophy, what he's learned by taking a months-long break from skating, and a whole lot more.
Listen below, and subscribe to the "Looking Sideways" podcast here.