MIKEY TAYLOR A-PRO-CIATION DAY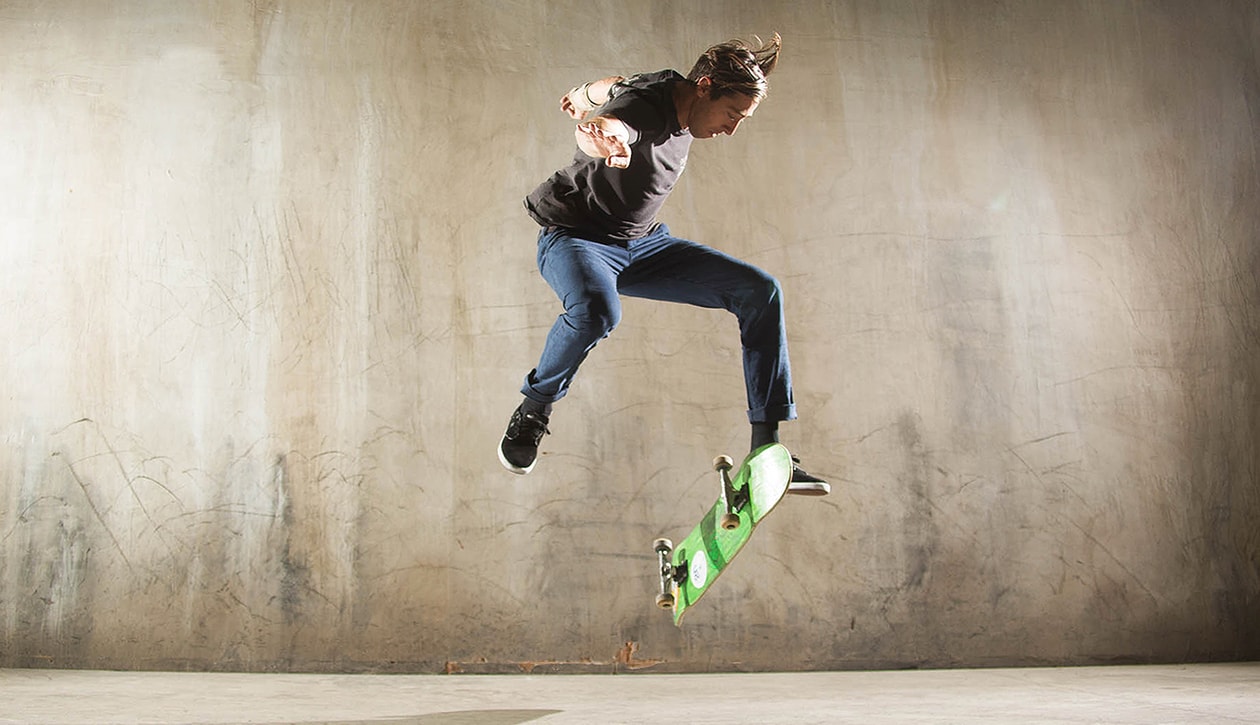 Mikey Taylor got sponsored the old-fashioned way. He did actual research and the legwork necessary to get noticed. If getting sponsored was the same as looking for a job, then Taylor pounded the pavement until he got hired. Not a bad result: his work history speaks for itself. After he landed on City Stars, on a team that included some of his childhood friends, his destiny in skateboarding was solidified.
Over the years, we've had the distinct pleasure of working with the fiercely loyal Taylor, and he's worked on a hell of a lot of projects, including the-mega popular "Mikey Days" series. Since the early days of The Berrics, he has been one of our most consistent hosts; Taylor is one of a handful of pro skaters who've been, basically, our mascots.
We wanted to show Taylor our appreciation so we invited him to sign a few of his SOVRN decks, which will be available in the Canteen at 5pm PST. Peep some of Taylor's history with The Berrics, and a few of his parts, below: