Where The Hell Did Isiah Sanchez Come From?
Arbor's Isiah Sanchez has us asking one question: Where the hell did this dude come from?
Stalled-out inverts? Sanchez got those.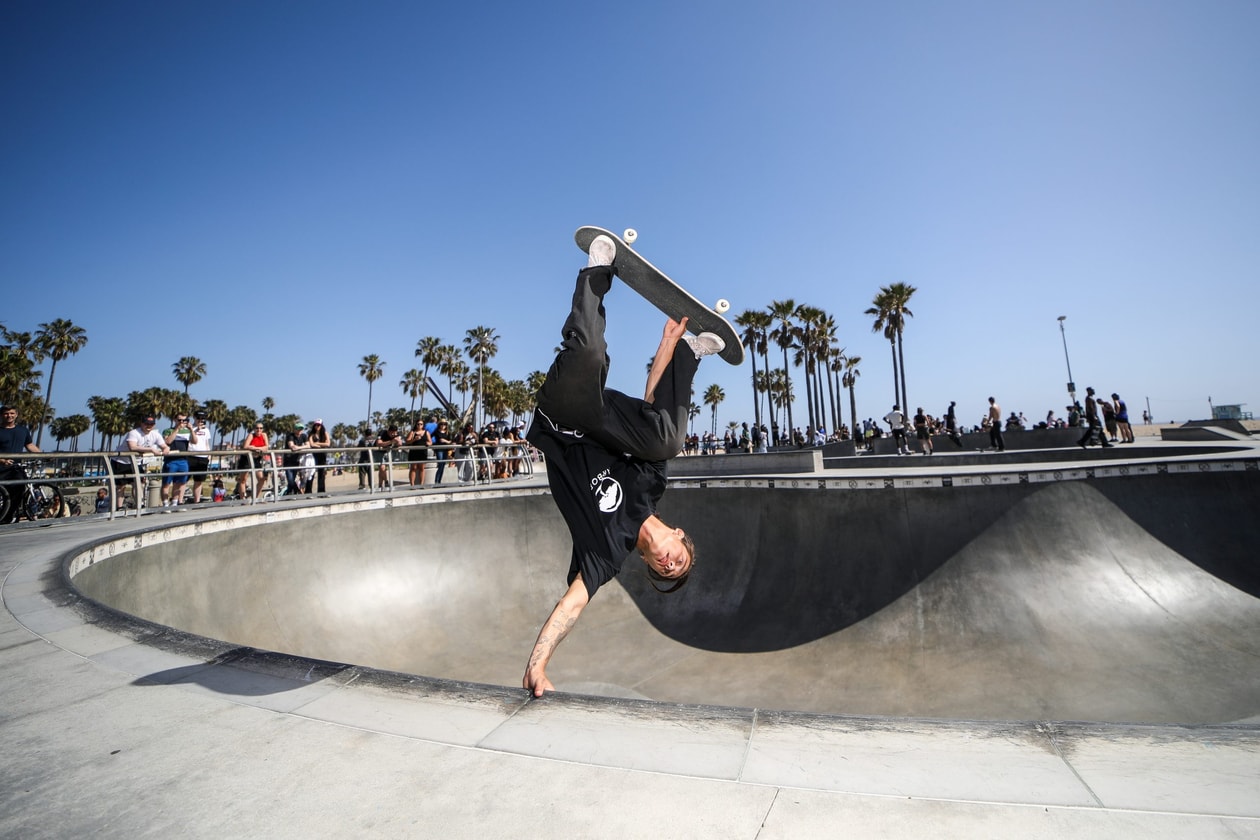 The Whiskey Project from Arbor uses only sustainably sourced wood, and any wood by-product is reclaimed for use elsewhere. Check out the 'Forage' deck here.