Real Skateboards Introduces Guest Artist Daniel Clarke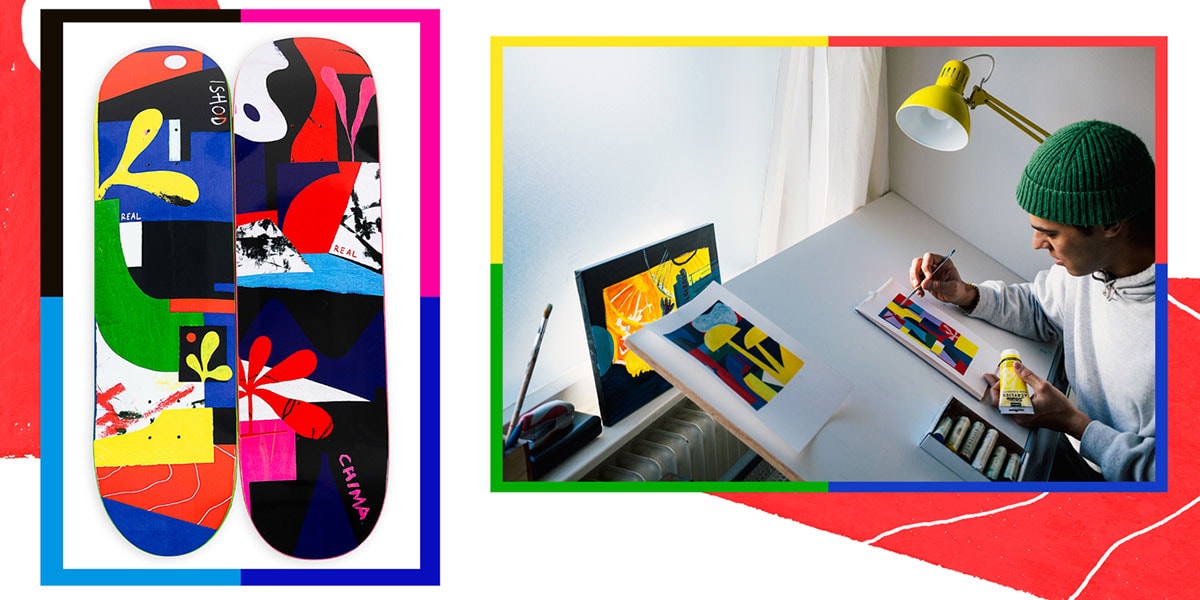 Daniel Clarke. Photo by Joel Peck.
Real Skateboards' latest guest artist has his hands in a lot of pots. Not only does Berlin's Daniel Clarke work as Skateistan's in-house designer, he also has a steady flow of freelance illustration projects on his plate. Read Max Harrison-Caldwell's recent interview with Clarke at the Real blog, and you'll find that he certainly brings an artist's sensibility to some everyday issues. Whether it's painting a mural at the Skateistan school in Cambodia, drawing inspiration from skate spots, or creating a book on the destruction of a London council estate, Clarke keeps it Real. Read his interview here.
Check out our recent video project with Skateistan, below: