'SKATER XL' EARLY ACCESS AVAILABLE NOW
Yesterday, Easy Day Studios released the Early Access version of Skater XL for PC, with a shockingly true-to-scale map featuring the famous Courthouse spot in Santa Monica. The team behind this game have worked closely with skateboarders to capture the essence of skating, making it accessible for anyone who's into skating or even just skating games.
Skater XL Early Access can be downloaded on Steam starting today for $19.99 USD.
Here's the official release info:
Skater XL has been designed with the smoothest, most responsive gameplay ever felt in a skateboarding game. With new ground-breaking and intuitive controls, skateboarding in a video game has never felt more authentic, fluid, and responsive. Players can style tricks any way they want and make every trick and line their own. Skaterbuilds upon the strong foundations of previous key titles and moves the genre a giant leap forward towards completely expressive play.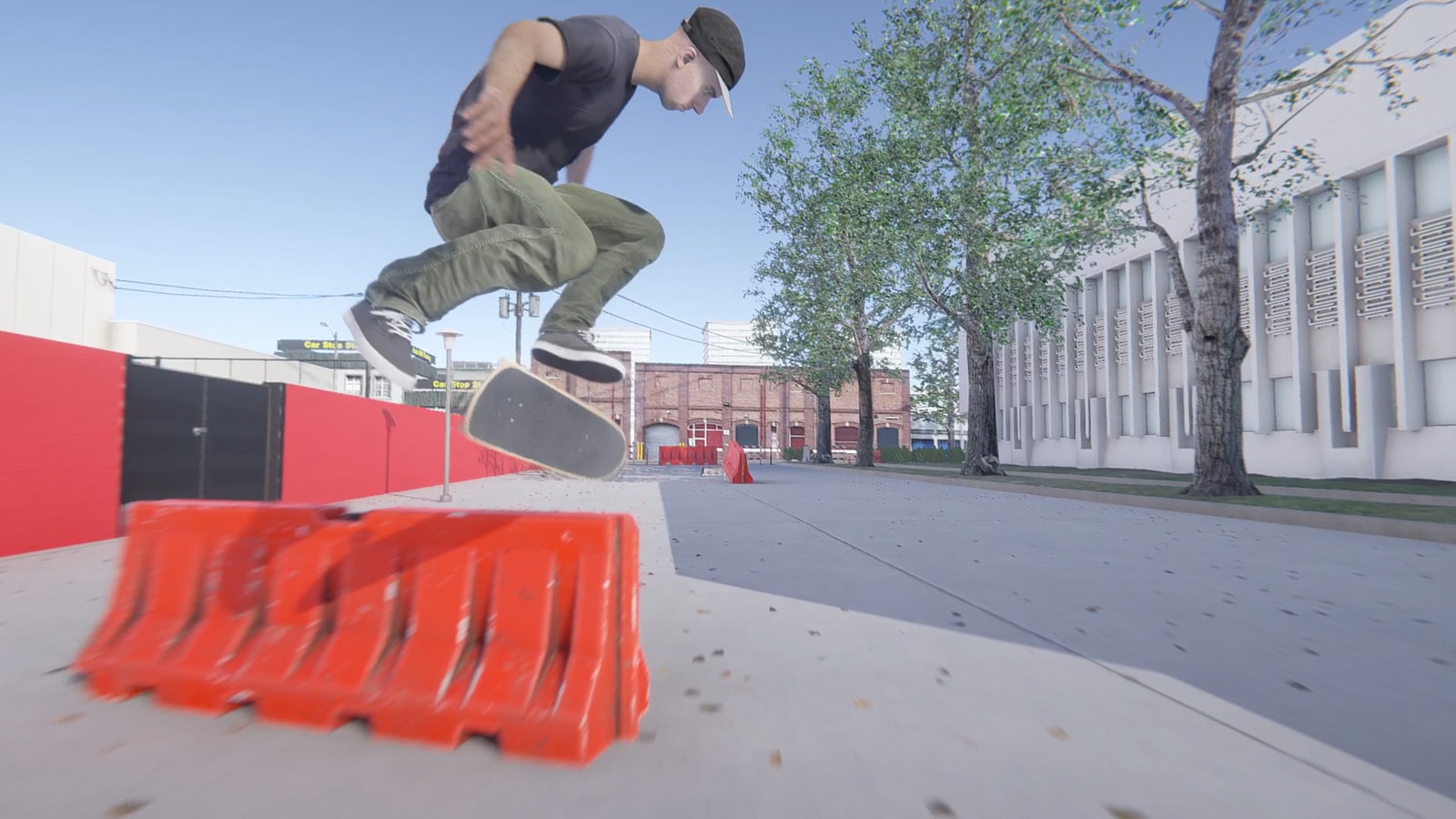 The Early Access includes one initial character, The West Los Angeles Courthouse map, and video tutorials. Future features will include video editing, additional skaters with character customization, additional skate spots inspired by real-world west coast locations, online multi-play, and possibly DLC or modded user-generated content. The full version is slated for release late in 2019 following additional development and feedback from players and skaters.