Vans Releases Slip-On Exp Pro Shoe With WaffleControl Sole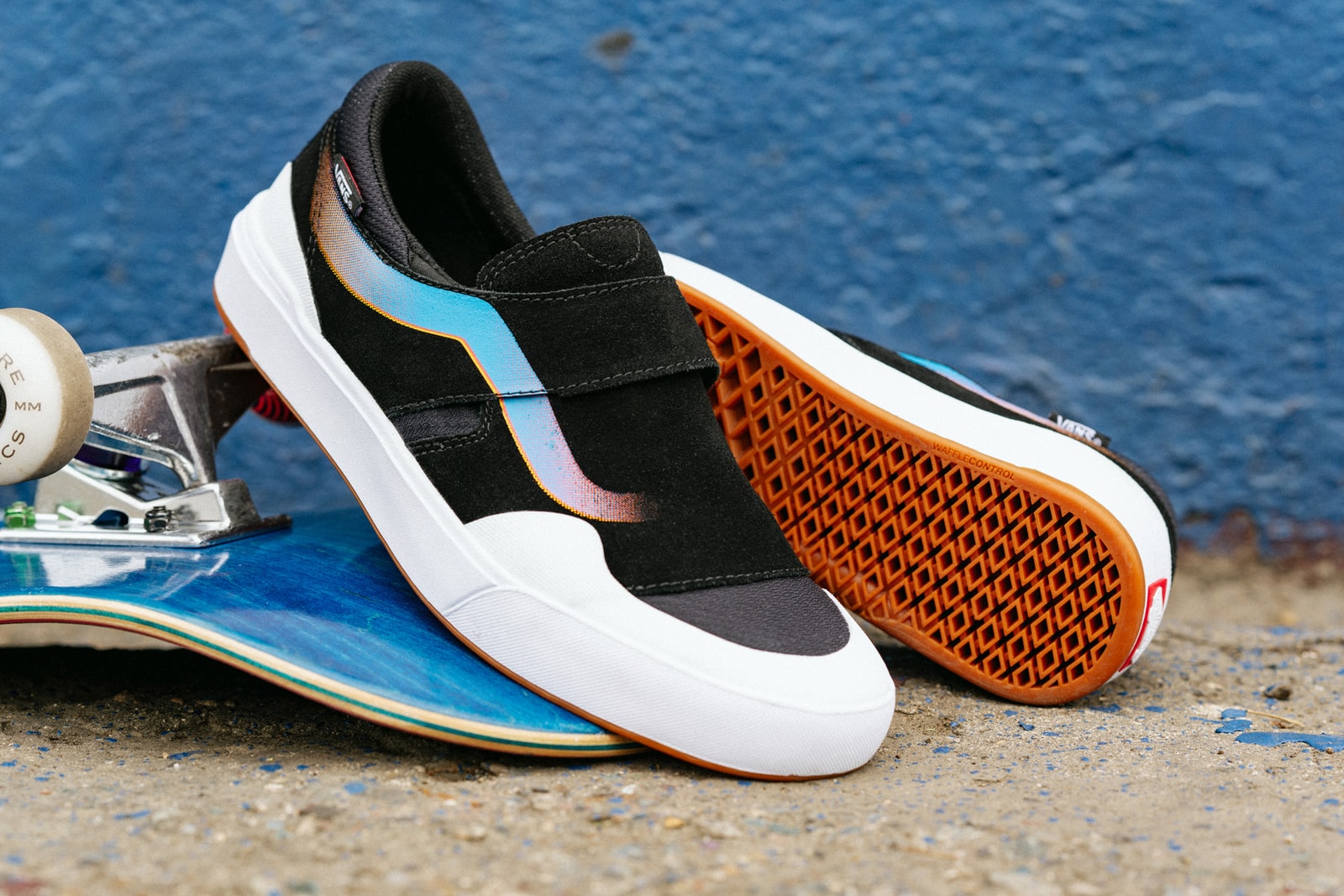 Vans has introduced a new skate shoe that combines a classic style with the first-in-skateboarding tech of the WaffleControl outsole: Slip-On Exp Pro. Vans' Slip-On is a time-tested classic, and since its inception, the style has been praised by skateboarders for its simple functionality. Built with Vans WaffleControl, an outsole that decreases the number of individual parts separating the foot from the board, the Slip-On Exp Pro offers next-level board control, increased support, and better grip.
With cushioning and grip built directly into the rubber, the waffle tread in the heel is intentionally designed with deeper, hollow pillars and diamond-shaped lugs that dampen impact and increase grip and durability.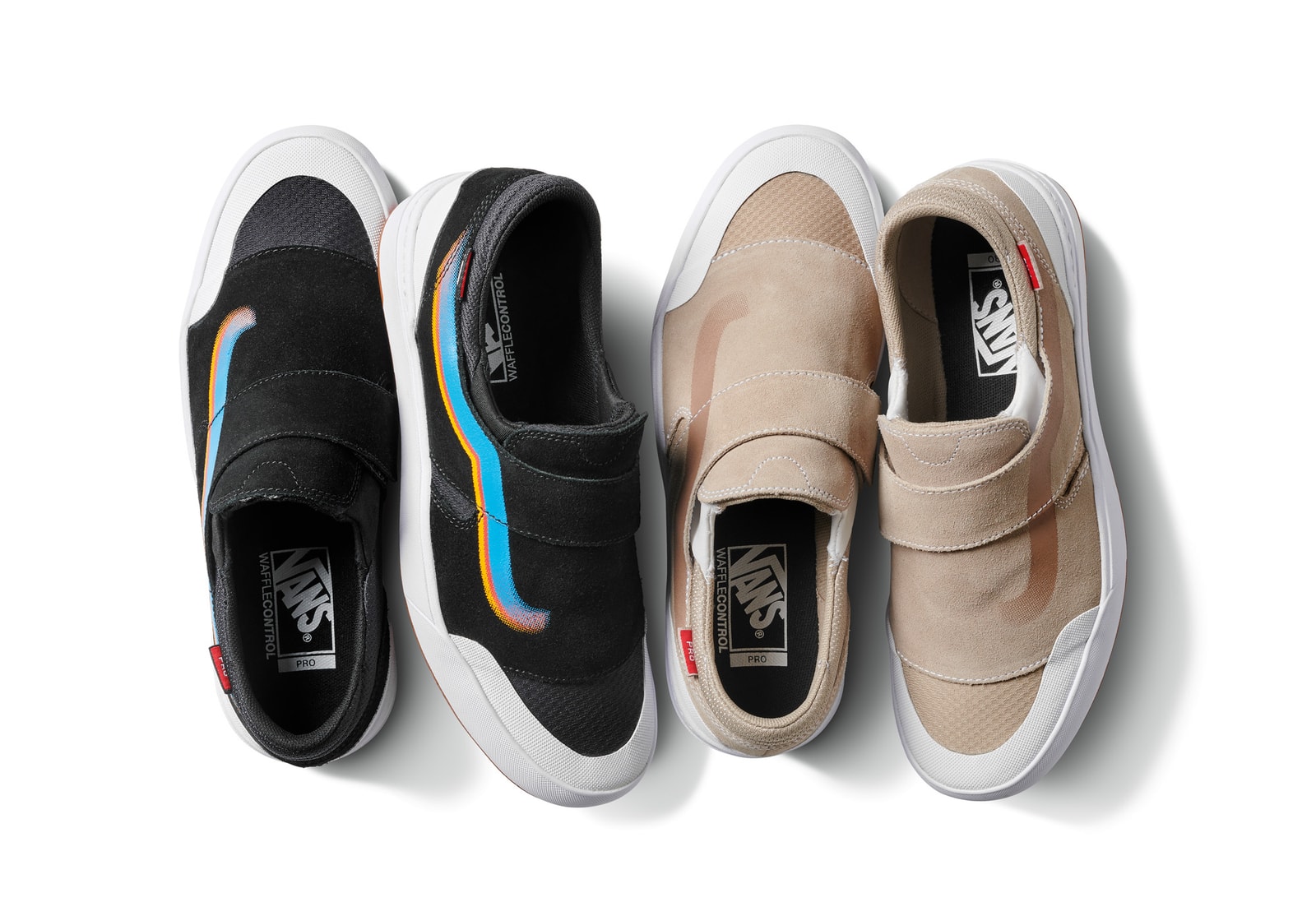 Reimagined from the ground up, this shoe features breathable mesh panels, an adjustable strap, a durable toe cap for lasting wear, and reinforced heel clip for added support. The Vans Slip-On Exp pro is available this November in two colorways – black, white, and primary; and pure cashmere – at authorized retailers andVans.com/skate.
Five years ago we produced the Vans documentary to end all Vans documentaries with our 5-part EST series. Watch it below!