HUF Releases Nostalgic Spring '21 Lookbook
With its Spring '21 collection, HUF Worldwide wants to remind skaters that there was a time when we were connected but social media didn't consume us. The brand's latest lookbook pays homage to the early '00s era, when full-lengths still came out on DVD and VHS and if your buddy had some music you liked, you burned that shit on a CD—and it took hella long. Y2K was in our rear view, but no one was monetized yet—can it be that it was all so simple then?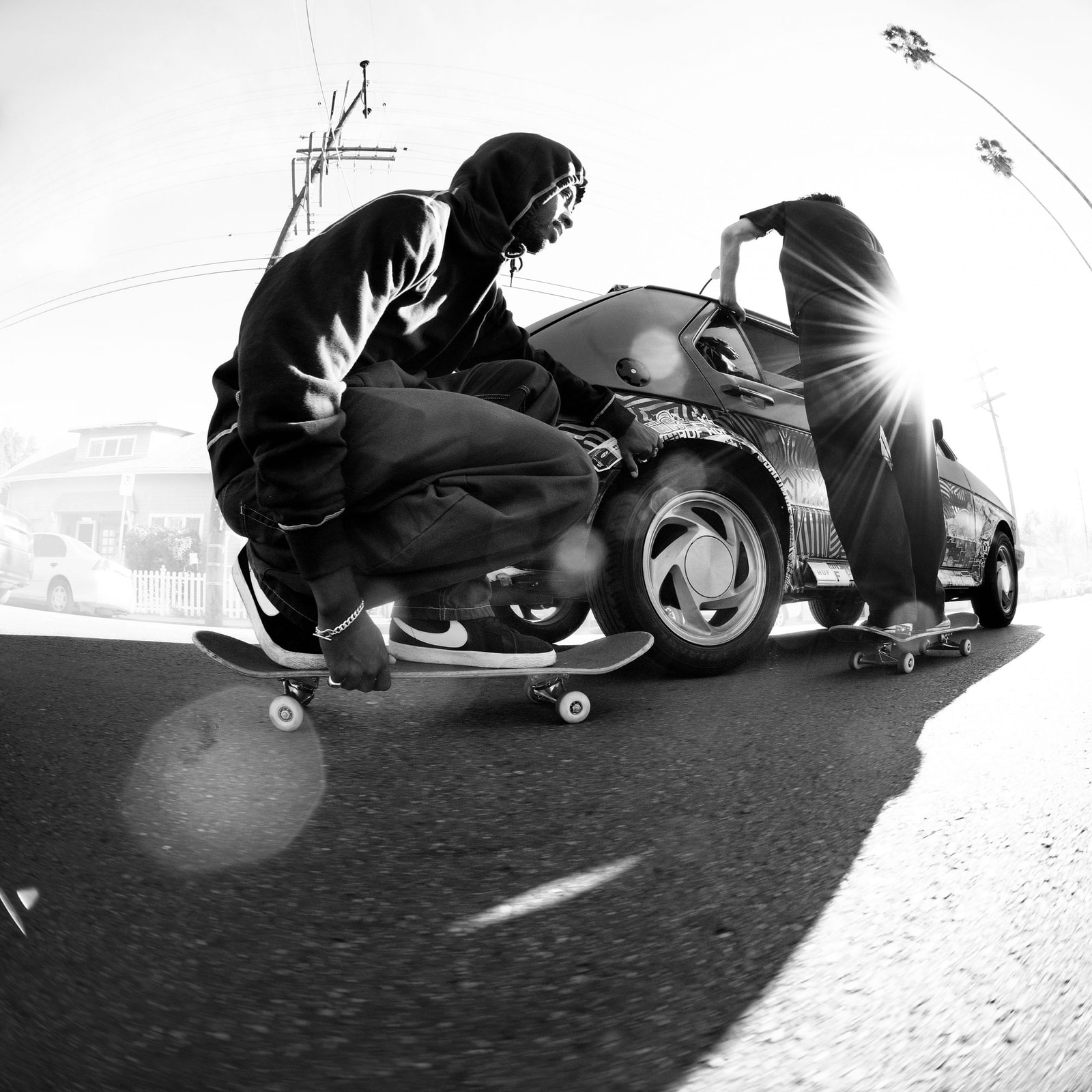 HUF's latest drop includes a range of apparel and era-appropriate accessories and stickers (including a tribute the aforementioned CD). With everything from track pants to an array of jackets, HUF's design team has created a time capsule that will surely take some skaters-of-a-certain-age back to the glory days… millennium style.
Watch the Spring '21 Collection video lookbook featuring Carl Aikens and Erik Herrera, and filmed by Tyler Smolinski, above!
HUF Worldwide have been big supporters of The Berrics for years. Watch a few of our most recent projects with the brand, below: